Business
Managed services, technical consulting, repair and service for small and medium businesses Australia wide.
Healthcare
Australia's expert in full service IT for your business in healthcare. Our history in Pharmacy and Dental means we can provide unique solutions that others can't!
What we very much appreciate about Simon is his helpfulness, efficiency, customer service, eye for detail, and wealth of knowledge in pharmacy.

I would highly recommend Simon's integrity as he will give you an honest answer and go the extra mile to solve your IT puzzle

His experience, quality of work and depth of knowledge are exemplary.
I could not do business without Puzzlesolver.

Simon is a breath of fresh air in the world of IT. His ability to problem solve and provide solutions, whilst explaining them in a language that could be understood, made interactions with him essential for my business to continue to expand and function properly.

We have been lucky enough to have Simon take care of our IT needs on our Pharmacy at Kareela.
His knowledge and response time is amazing as is his advice so nice to have someone we can depend on and trust completely
Without Simon's help I know our business would never run smoothly! He has so much knowledge regarding all computers and software always catering to our individual needs making everything so much easier.

Simon from PuzzleSolver has been providing technical expertise to us, for over 4 years. He is great at solving technical quirks and issues, in fact he recently saved me thousands by upgrading my Mac computer rather than purchasing a new one. I would really recommend him.

Simon provides an excellent level of customer service – even when I ask a silly question! He is patient and incredibly helpful with his IT support. Without his assistance, setting up a new POS & Dispensary system would have been impossible. We will definitely continue to work with him.

We know from experience how difficult it is to find someone who can REALLY help when problems arise. A friend recommended Simon and we couldn't be more happy. We have finally found someone who has a wealth of knowledge and information, is honest, has a real passion for what he does and really enjoys helping people with their technical problems.

I'm so relieved to have finally found Simon. I've worked with quite a few developers over the years (good, bad and very bad!) and I could not recommend him highly enough. He's able to solve complex Wordpress issues with ease and efficiency and is now an integral part of my business. Simon's customer service is second to none, a true professional and expert in his field.

Computer plays up. I ring Simon. He fixes it. No problem.

We are full service IT specialists ready to work with you and get the job done right.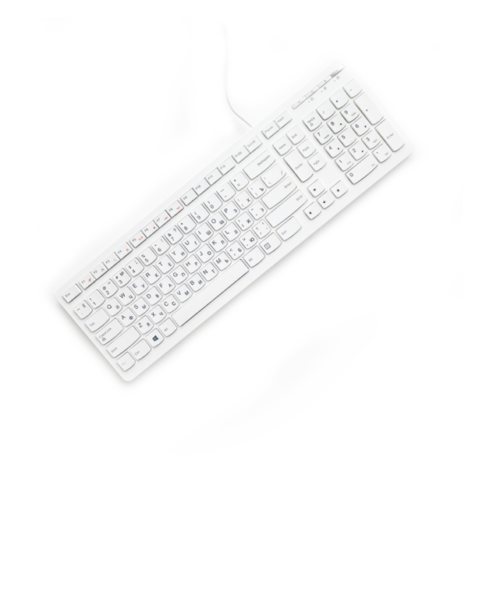 You'll be pleased to learn that it isn't the black cat you've been seeing in your backyard of late — and you can stop avoiding ladders.

It's still bomb-proof, still ugly as sin and still shares a colour scheme with your local leisure centre.